Do you know around 70% off Resume got Rejected by Resume Screening Software?
As per the study by "The Ladder" a Recruiters take on an average of only 6 seconds to scan a Resume.
As per the Research Stats Presented by Glassdoor, if a Company on an average Accepts 250 Resumes for the Job Opening, they only Call 4 to 6 Candidates for the Interview, and out of those only 1 gets the job.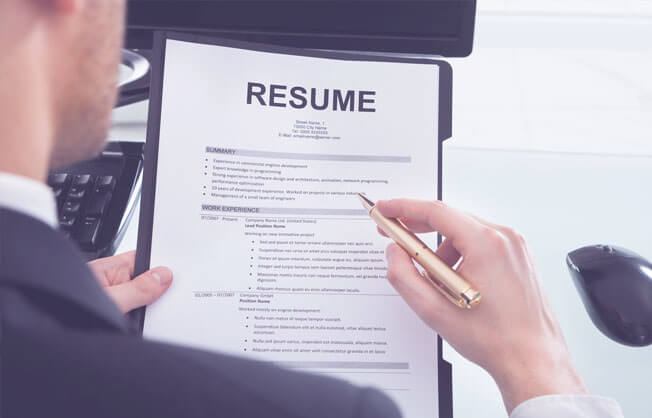 Maybe you've completed writing your resume or maybe you're just starting. Either way, you could probably use some good resume tips to dodge common blunders that can sabotage your job search.
It's easy to overlook things when you're worried about finding a job. The best tips help you remember the smallest details of resume writing and going for a resume writing service
A perfectly Crafted Resume can make your Stand ahead of your Competitor. An effective resume has several key sections. Use this checklist to ensure you know exactly what to put and how to put on a resume.
A resume is a document created by a person to present their professional background, skills, and achievements. Resumes can be used for securing new employment. A typical resume contains a summary of relevant job experience and education.
The best ways to write a resume are:
Look for keywords in the job postings
Make it simple and easy to read
Use a professional font
Include only the most relevant information and put the most important information first
Make Your Experience Achievement Oriented
Use reverse-chronological order
Make strategic use of bold, caps, and italics
Include URLs to social media profiles, personal websites, and your blog
Choose a resume format that works for you and Consider using a professionally designed template
Proofread your document again and again
Name Your File Smartly
Include Industry-relevant Details/Certifications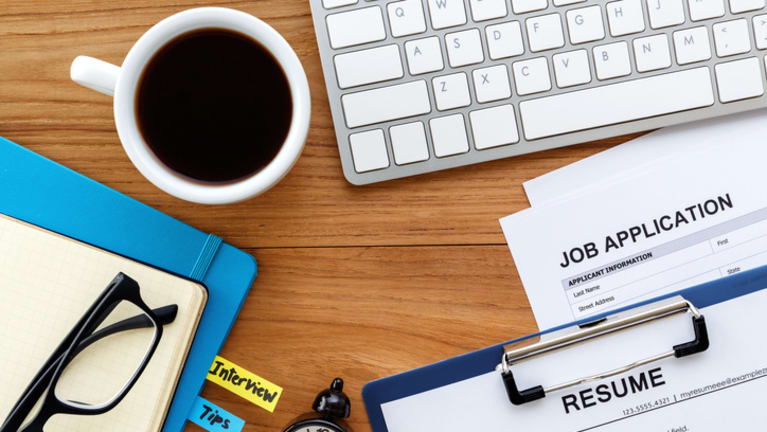 Making a resume is not a cakewalk and needs a lot of research and knowledge for preparing one. The need of the hour has increased the demand for professional resume writers as the candidates understand the value and importance of a professional resume with appropriate information in the right format and professional resume writers help in crafting resume step by step.
Visit www.rapidezwriter.com for more advice. Also check our expert services.
Follow us on other social media platforms Instagram, Facebook, Youtube, Linkedin, Twitter.
#covid #careergoals #careercoach #careerdevelopment #interviewtips #jobopening #careeradvice #linkedin #motivation #resumebuilder #resumeadvice #internship #jobhunting #resumes #resumetemplate #entrepreneur #vacancy #resumebuilding #careerchange #staffing #recruiter #education #hiringnow #bhfyp #cvmurah #cvkreatif #resumeservice #networking