What comes to your mind when you think about social media? Facebook? Instagram. Well, chances are the first thing that pops into your mind would not be Linkedin. Although Linkedin is often associated with business and employment, it actually provides similar functions compared to 'traditional' forms of social media.
Therefore, today's article would like to focus on how you can optimize your Linkedin account to serve varying purposes. Be it to market your brand, yourself or to network with like minded people, Linkedin can be readily used for multiple purposes.
Using Linkedin: Linkedin tip #1. The profile picture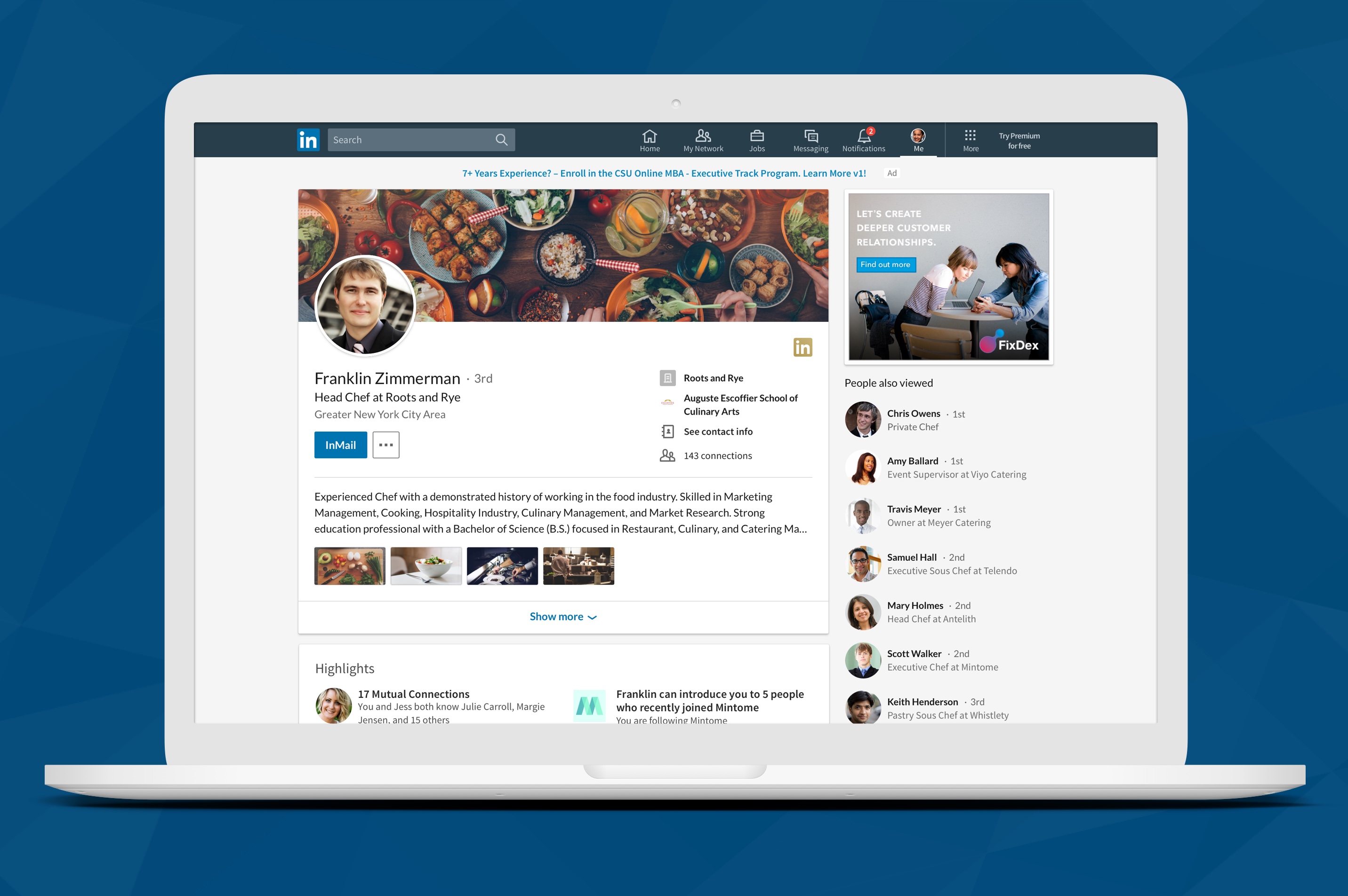 Just like any other social media platform, Linkedin has the 'profile picture' option. While some might think it is unnecessary to upload a profile picture, it is often beneficial to do so.
This is because profile pictures shapes the first impression others have about your account. Think of your profile picture as your name card. Not only does it make it easy for your peers to recognise you, it also shapes the perception others have of you.
If you cannot decide on a photo for your Linkedin profile, simply pick a picture that is relatively recent (so that you can be easily recognised). To add on, try to avoid pictures where your face can barely be seen. This means that you can consider headshots, instead of full body pictures.
Since Linkedin is always used for professional purposes (e.g. to job hunt), it would be ideal if your profile picture showcases your professional side. Dress like how you would dress to go to work when taking that picture!
Using Linkedin: Linkedin tip #2. The background photo
The background photo refers to the image right at the top of your profile. Due to its relatively large size, it can be used to grab the attention of other users. Linkedin has mentioned that "the right background photo helps your page stand out, engage attention and stay memorable."
Using Linkedin: Linkedin tip #3. The summary and headlines
To complete your Linkedin profile, do not forget to fill up both your summary and headlines. Headlines refer to the description below your profile picture. You can always choose to fill it up with your job title, the roles you take up and your passion in a particular field.
The Linkedin summary, is where you can elaborate a little more. It is the chance to convey your personal story. You can fill it up with your insights, what you aspire to do with your skills, what you hope to achieve or even your vision for the future. Therefore, be creative and weave your own story into your Linkedin profile!
Using Linkedin: Linkedin tip #3. Making connections
Connections refer to your network on Linkedin (just like your Facebook friend and Instagram followers). Extended connections refer to users who are connected to your connections.
To grow your Linkedin network, you can always sync your profile to your email address book. Linkedin will subsequently use this information to suggest people you can connect with on the platform.
If you do not wish to sync your Linkedin account with your email account, you can always search for users you might know. Either through their full name or their company's page.
Using Linkedin: Linkedin tip #4. Listing your skills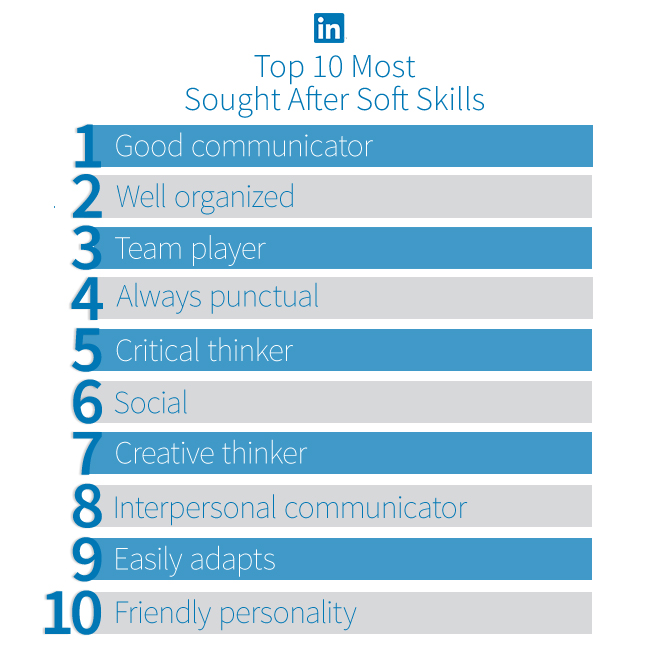 You probably know by know that Linkedin is widely used for job searching. Therefore, it would be extremely helpful for you and your future employees if you have a well updated Linkedin account.
One of the best ways is to list your skills. You can do so simply by scrolling through a list of skills and identify the one you possess. Doing so as multiple benefits. Firstly, future employees can find out if your skills are the right fit for your job. Secondly, it helps them have a better understanding of your strengths.
However, keep in mind that the main point is not quantity. Therefore, select your skills carefully!
Using Linkedin: Linkedin tip #5. Recommendations

Whether it is your company's profile or your personal profile, recommendations are always important.
Unlike other social media platforms such as Facebook, Linkedin has a recommendation function for personal accounts. (non-business profile). Therefore, try to build on your recommendations.
Firstly, you should be proactive about getting recommendations. You can do so by actively (but politely) asking for reviews when interacting with your clients. Whether to put in at the bottom of your email or to ask for a recommendation when a project ends, you can decide how you want to go about getting reviews.
Of course, you can always use Linkedin itself to reach out to your contacts for personal recommendations. However, do remember that quality matters. Therefore, approach others for value added recommendations. The rule of thumb is that if you have worked closely that individual, chances are he/she is a good person to go to for personalized recommendations.
Using Linkedin: Linkedin tip #6. Reach out to organisations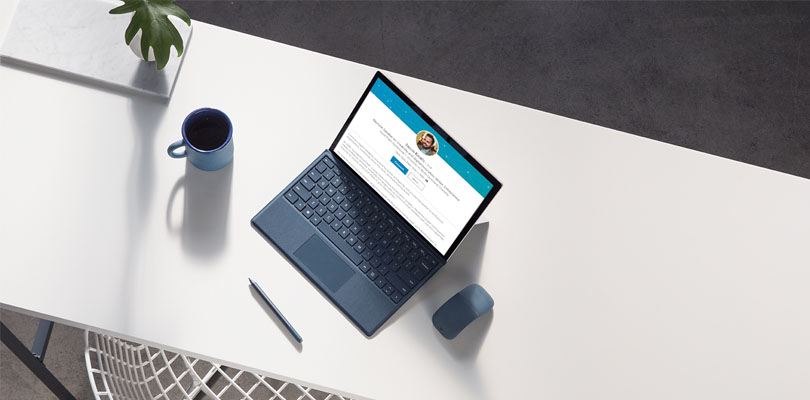 If you have a strong opinions or insights to share about a particular topic, you can always contact external organisations to voice your opinions.
For example, dropping a message in the Linkedin profiles of news sharing organisations or posting relevant opinions on your company's Linkedin profile. The use of an external party to disseminate news would help increase the reach of your postings.
Of course, do not forget to credit yourself/ask for credits when someone re-shares your opinion. This is a good way to grow your Linkedin portfolio.
Using Linkedin: Linkedin tip #7. Working on content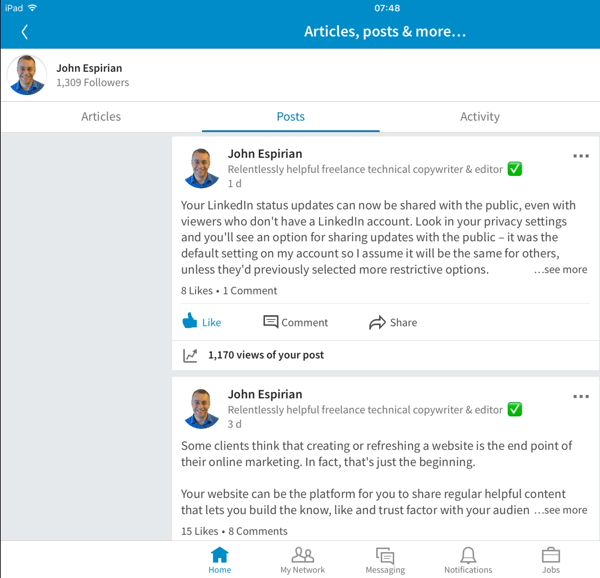 After your profile has been well updated, the next step is content creation. You can choose to re-share a post you resonate with, or provide your own opinion when it comes to content creation.
A quick tip would be to focus on content you want others to associate you with. For example, if you are an investment banker, you can share articles about finance or the market conditions. The more you share content, the more you establish your expertise in that particular field.
Take you Linkedin account as a mini portfolio. It gives your future employers/customers an insight to what you/your brand is involved with.
That being said, do not share mindlessly. Take the time to think about what you are posting, and whether what you share resonates with your linkedin connections. You can always monitor the number of likes, reshares on comments on your postings for a gauge of how your audience is reacting.
Visit www.rapidezwriter.com for more advice. Also check our expert services.
Follow us on other social media platforms Instagram, Facebook, Youtube, Linkedin, Twitter.
#covid #careergoals #careercoach #careerdevelopment #interviewtips #jobopening #careeradvice #linkedin #motivation #resumebuilder #resumeadvice #internship #jobhunting #resumes #resumetemplate #entrepreneur #vacancy #resumebuilding #careerchange #staffing #recruiter #education #hiringnow #bhfyp #cvmurah #cvkreatif #resumeservice #networking #college #marketing